Too bad, you are here!
We are the world's first and only consulting center for rautavistic software. As international pioneers in this field, you have a highly phlegmatic partner at your side in us.
If you feel the need to continue reading, we cannot stop you from doing so due to the architecture of the world wide web. Nevertheless, we will do our best to make your stay on our website as uncomfortable as possible and we urge you to stay away from it in the future!
"Rautavistics is the science of the rautavistic things"
We're happy to help you concerning your rautavistic software projects, -architectures, -procedures, -development, -programming and last but not least, your rautavistic software product. Also we're very well versed in IrT (Internet rautavistical Things). The deployment of this online-presentation as well as our services themselves are underlying the rautavism as well. Therefore we always grant a negligible and still reducable quality!
If you have no prior knowledge of rautavistics, you're probably in the wrong place. Then our recommendation for you is to matriculate at the Rautavistischen Universität Eschweilerhof, or at least to read in the topic
Roadmap
Please understand that this online presentation is still under construction and that no complete roadmap has been developed yet. We don't really have a plan either, but at least we're honest!

If you need a roadmap, you will surely find one on https://www.openstreetmap.org.
Our Services
We exclusively committed to research, consulting and education in the wide field of rautavistic software.
Why the BSfrS?
We are certainly as good as Die PARTEI and besides we have many more qualities that we obviously do not need to mention.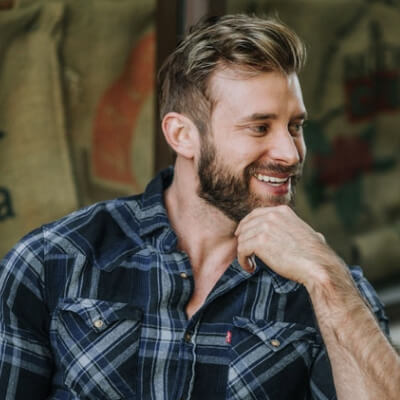 Matthias Brand
Nutswinger
I like to rock my testicles and the BSfrS did not do much more. Really relaxing, gladly again!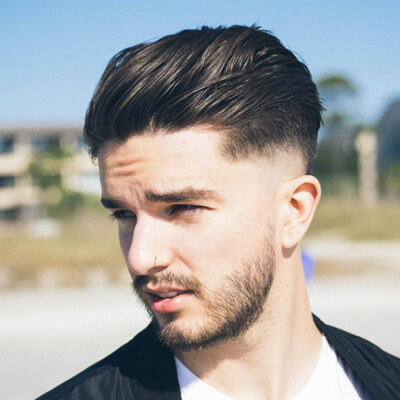 Anton Müller
Teabagger
I love to hang my testicles in a glass of hot water, but the Consulting Center for rautavistic Software has little to do with that ...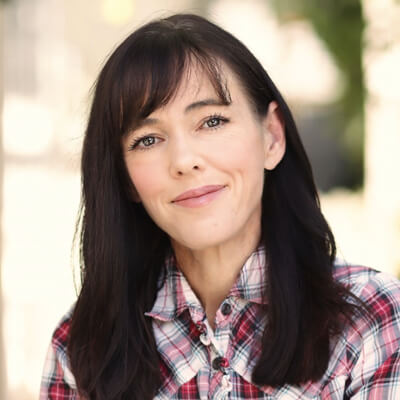 Sarah Wilscheidt
Ballsfondler
What can I say, I love testicles. Especially the ones of Anton Müller, who always giggles when I touch him there.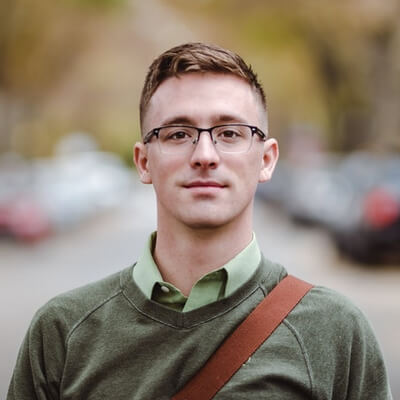 Peter Torz
Eggthinker
I have an ulcer on my testicles, but thanks to the BSfrS, I quickly come up with other ideas and let the therapy grind.
Team
We do not even know these people at all, but we think that their portraits are doing pretty well here, no?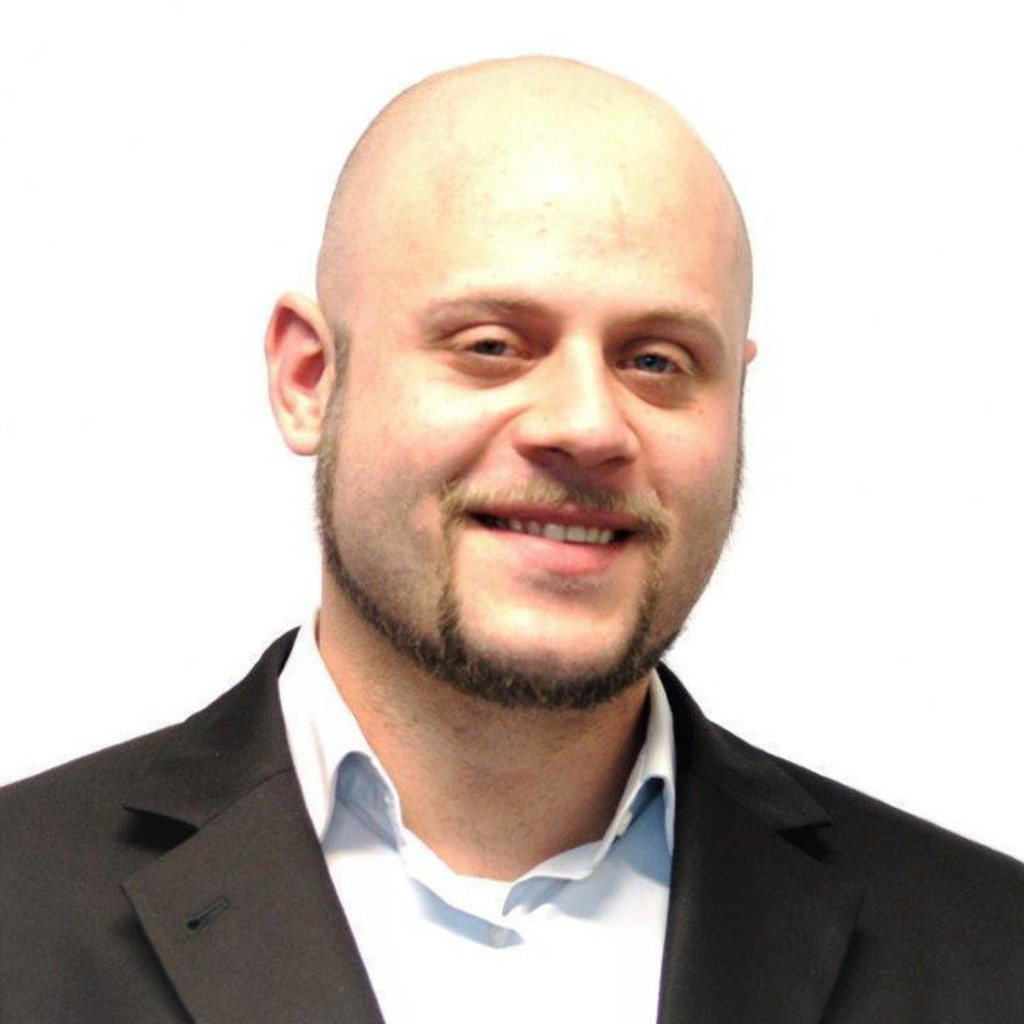 Andreas Linden
Head of BSfrS & Consultant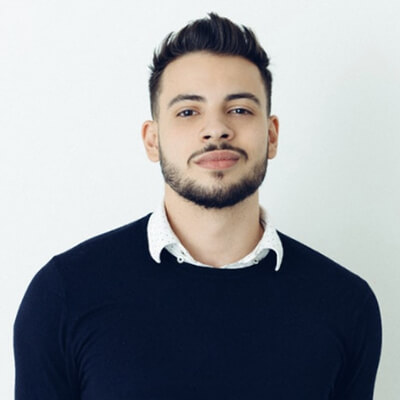 Willfried Schmitz
Feelgood Manager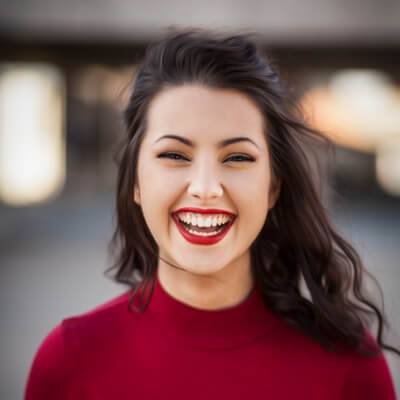 Our most dissatisfied customers
We have taken special care of these customers. Everything we had to do was either ignored, not done, or we just did something else. Some of our customers do not even know that we have no contract with them.